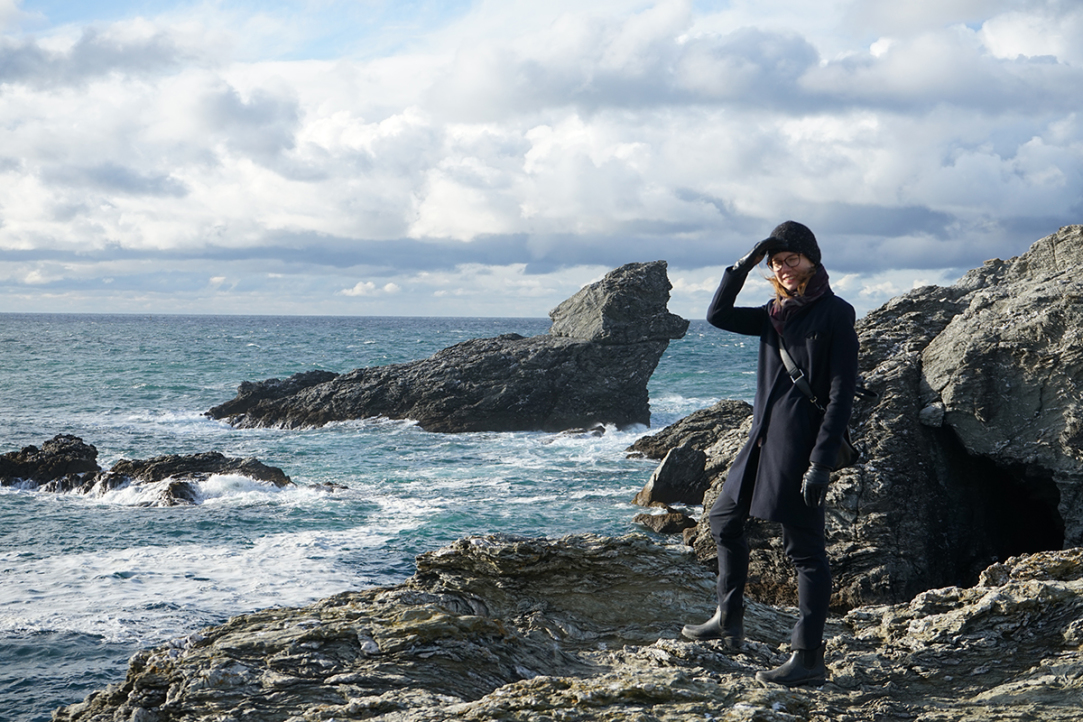 Alina Pertseva, who earned her PhD in Philosophy from the Doctoral School of Philosophy at HSE in 2017, defended her dissertation at two universities at once — HSE and the University of Paris VIII. In an interview with the HSE news service, Pertseva discussed how she managed to do this and how the Russian and French approaches to research differ.
4 March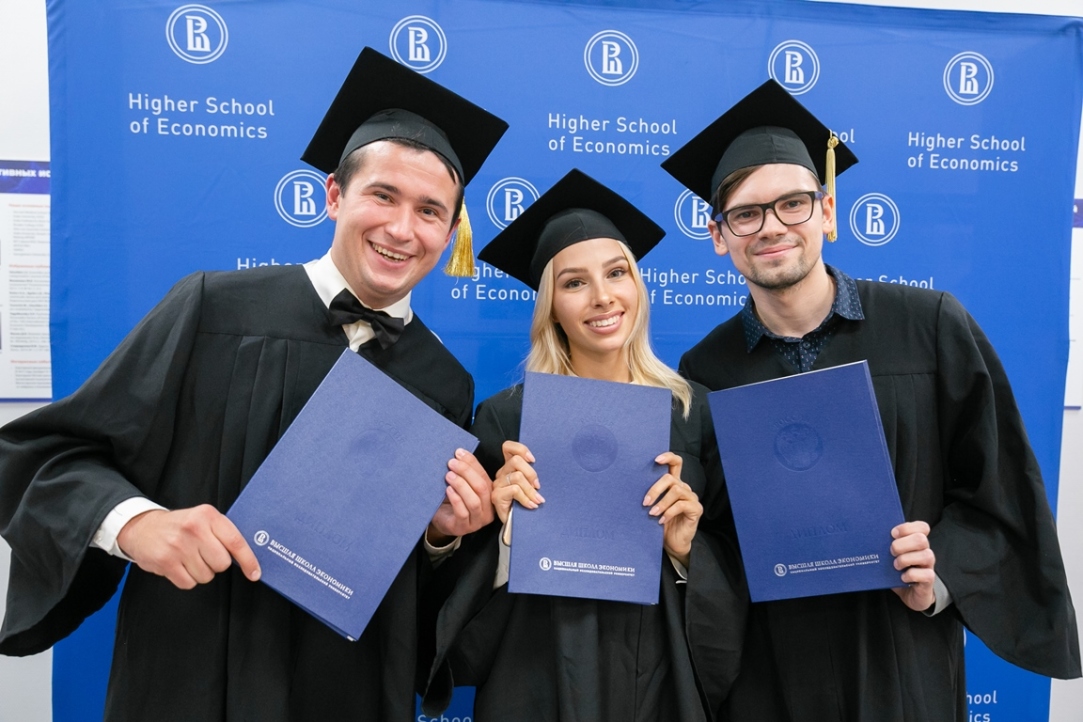 This year, 117 students graduated from doctoral programmes at the HSE campus in Moscow. On November 1, they received their graduation certificates. Some of them also defended their theses under a new procedure that was introduced at HSE this year, while the others will do this within the next year.
6 November  2018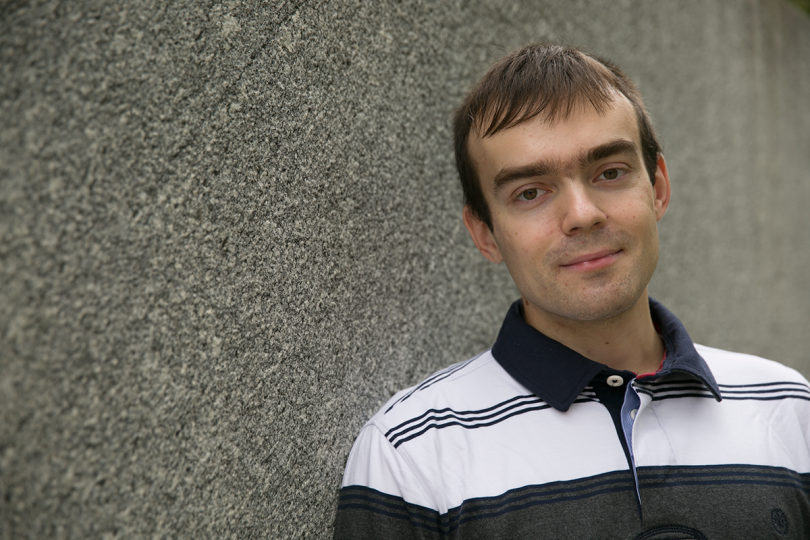 In 2015 Alexey Bufetov graduated from HSE Doctoral School of Mathematics, and is now working at MIT. He has talked to HSE News Site about his research and his career as a mathematician.
14 October  2016