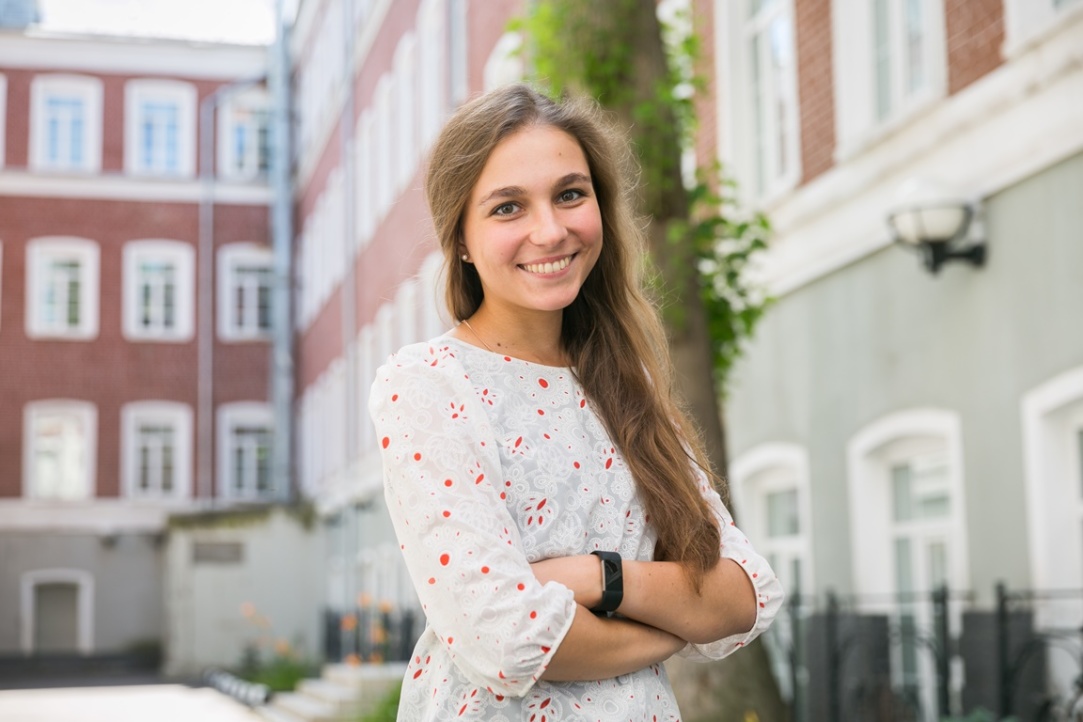 A year ago Yulia Zhestkova, a graduate of the HSE-NES Joint Programme got into the PhD programme in economics at the University of Chicago immediately after completing her bachelor's. Below, Yulia tells the HSE News Service how the programme is structured, what the instructors – among whom are Nobel Prize Laureates – are like, and what you have to confess to yourself before going into a PhD programme. 
11 September  2017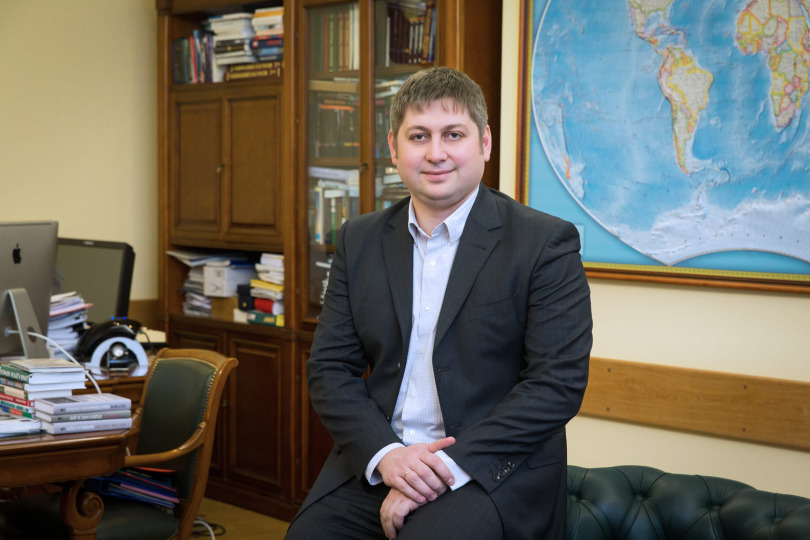 HSE alumnus Oleg Fomichev, who is currently Deputy Economic Development Minister of Russia, has tried to make the ministry's work more understandable to the average Russian, and he allows those who work under him to be creative in their work with such a conservative discipline as economics. In an exclusive interview with Success Builder, Fomichev discusses what it is like working as a state official, as well as why a recent college graduate might be interested in such a field.
4 May  2016
Mikhail Savkin an ICEF alumnus is Global Strategy & Development Director at Schneider Electric in France. He talked to the HSE website about his education and his career.
31 August  2015