Time to Nominate: 9th HSE Alumni Awards
The 2017 HSE Alumni Awards will shortly be open for nominations. The awards were founded in 2007 to recognise HSE graduates who have achieved professional success in the corporate sphere or their own businesses. Over the years, the winners have included Maxim Oreshkin, Russian Minister of Economic Development, Ilya Azar and Tonia Samsonova, journalists, Ksenia Mokrushina, Director of the Centre of Urban Studies at Skolkovo Moscow School of Management, and Vladimir Potapov, CEO at VTB Capital, among others.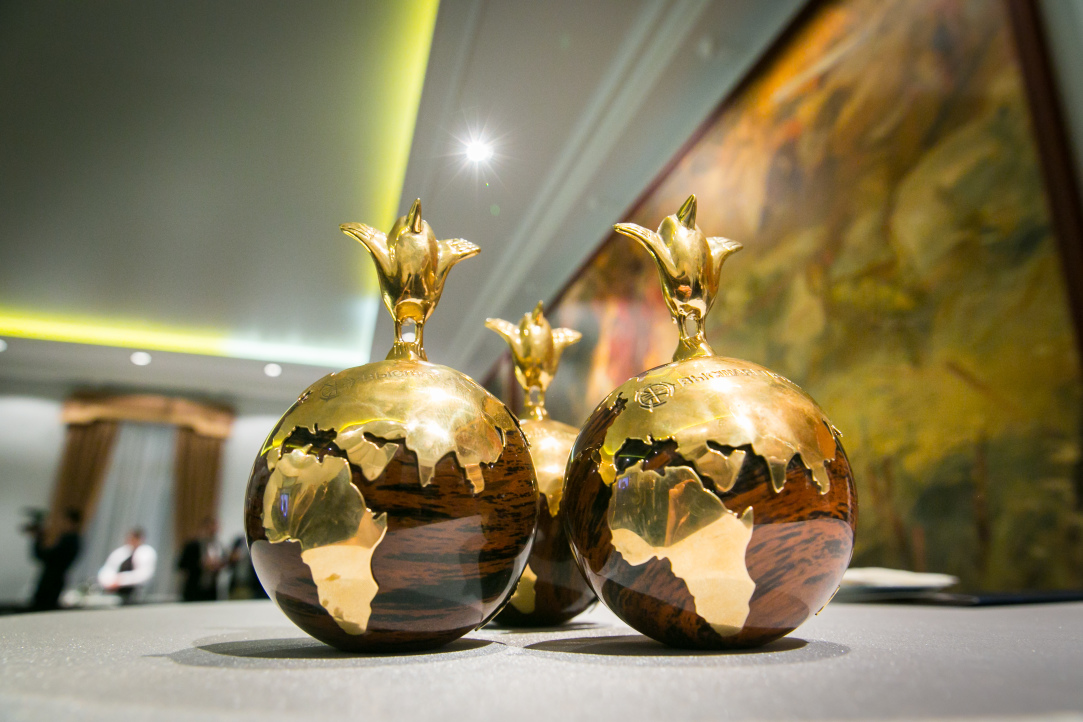 The annual HSE Alumni Awards recognizes graduates' success and reinforces their links with the university. If you know of a graduate who deserves to be awarded, visit the award page, fill in the form, and nominate your candidate in one of the six nominations! When you nominate an outstanding graduate, you can contribute to their bio and let the world know about their success, and, of course, support from one's alma mater is always a boost for professional growth!
Applications are accepted until November 12, and on November 13, the online vote opens on the HSE Family website, which will determine the award winners.
You can suggest an unlimited number of candidates in the following categories:
Public Service – awarded for success in public service;
Corporate Business – awarded for achievements in corporations and major companies;
Private Business – awarded to founders and owners of private businesses;
Fourth Estate – awarded for achievements in media and public relations;
Philanthropy– awarded for major contributions to the development of charitable and socially important projects;
Iron Man – awarded for achievements in sports, awarded to alumni who have made sport an integral part of their lives.
If you have further questions, please contact the HSE Alumni Centre via email at alumni@hse.ru.