The prize is awarded to HSE University graduates who have achieved success in their professional life and socially significant projects.
Who can be nominated?
Graduates of bachelor's and master's degrees, as well as postgraduate (nomination "Man of Science"), MBA, professional retraining programmes of all HSE University campuses of any year of graduation with notable achievements in 2020-2023 can be proposed for the award.
International HSE University alumni are invited to participate in the nomination "For Special Achievements in Career and Public Life among Foreign Alumni of HSE University". Award winners from previous years may not be nominated.
Selection stages
December 1 — December 8

Voting of the expert jury

December 15, 2023 — February 4, 2024
Who can nominate a candidate?
The following HSE community members have the right to nominate candidates for the HSE Alumni Awards:
Structural divisions of HSE University and its campuses;
Faculty and staff of HSE University and its campuses;
Students and alumni of HSE University and its campuses.
Self-nomination is not available.
Nominations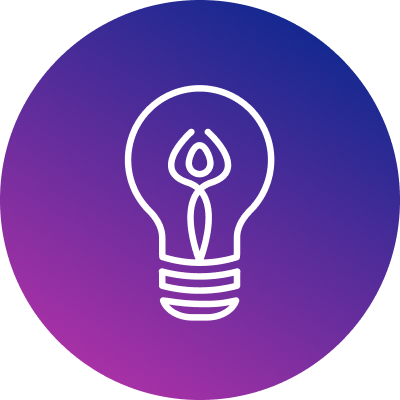 Person of Science
Active research activity and contribution to popularisation of science. Only graduates of the postgraduate programme of HSE University can be nominated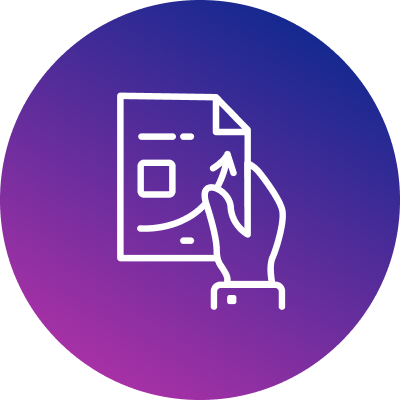 Private Business
For successful implementation and development of their own entrepreneurial ideas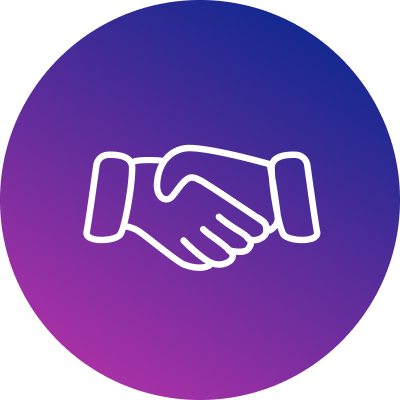 Corporate Business
For high competitive advantage in the labour market and professional success in corporations and large companies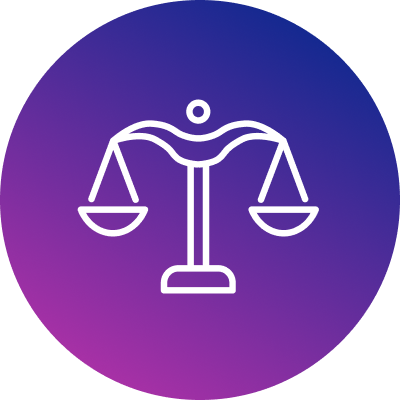 Public Service
For creation and implementation of initiatives and projects to improve social, economic, and cultural life
Person of Culture and Arts | Media
For excellence in creative industries
Digital Leadership (IT)
High competitive advantage on the labour market and professional success in IT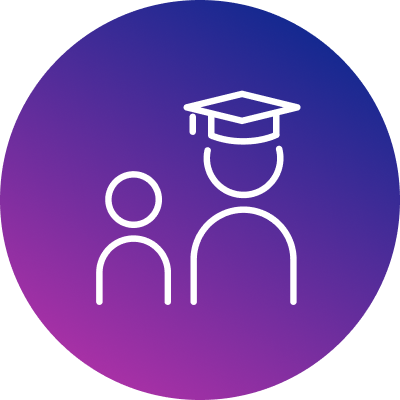 Best Mentor
This award is given to mentors involved in the larger HSE Alumni mentoring programme for active participation in their mentees' professional development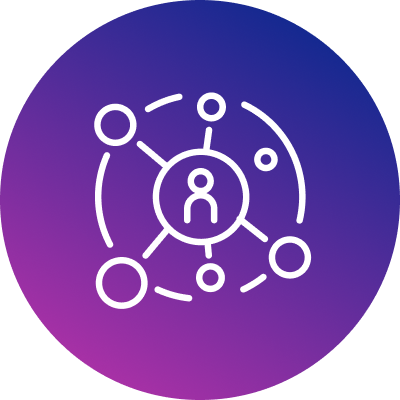 The Connecting Link
Commitment to HSE University community and contribution to building the HSE Alumni network of contacts with their alma mater alumni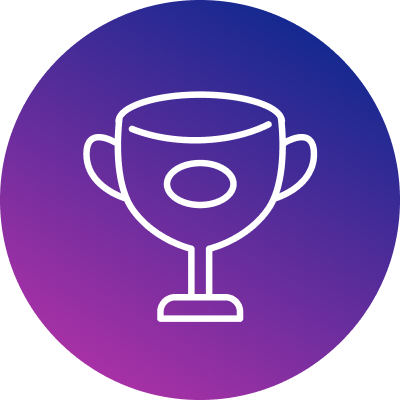 Iron Man
For promoting sports by example
Breakthrough of the Year
Graduates who within three years after graduation: opened a successful business/implemented a major project with a large audience/occupied an executive position in a large company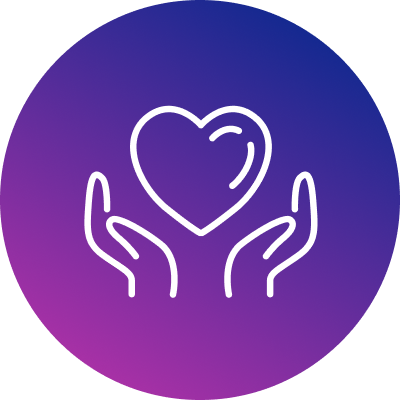 Philanthropist
The nomination implies different forms of participation: establishment of an NGO; active participation in public activities involving colleagues; active implementation of corporate social responsibility projects; significant contribution to the development of society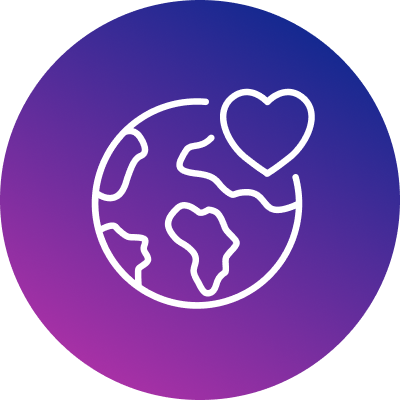 Humanitarian Aid and Personal Social Responsibility
The nomination includes practices of personal altruism aimed at helping victims of natural and anthropogenic disasters, emergencies and warfare
International Leadership
Personal contribution to the development of HSE University as a point of entry of the country into international expert and professional networks of friendly countries, professional achievements in organisations representing Russian Federation and HSE University in international arena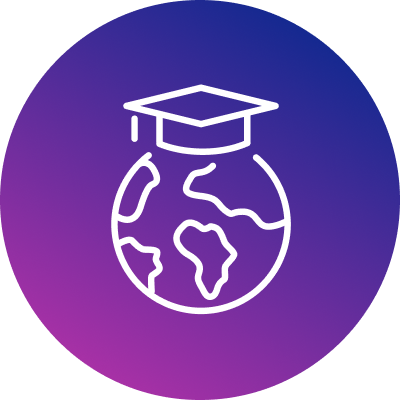 For Special Achievements in Career and Public Life Among Foreign Alumni of HSE University
The award is conferred on HSE international alumni with outstanding achievements in university engagement, public service, IT, public life, corporate and private business, and sports
Our Team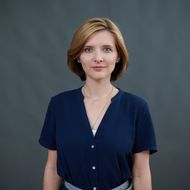 Olga Gaevskaya
Head of the Office for Alumni Relations and Career Development