About HSE Alumni Centre
Centre Staff Members
We help graduates to stay connected with each outher and the whole university. Contact us if you have any questions about our events, participation in conferences and academic collaborations, use of university's infrastructure and resources, searching of students for internships and even if you just miss your alma mater.
Adress: 101000, Moscow, Myasnitskaya st., 18, office 18-312
Tel.: + 7 (495) 772-95-90 add. 12542 / 11617
E-mail: alumni@hse.ru

Anastasia Burtseva
Manager at HSE Alumni Centre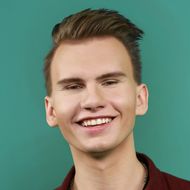 Alumni Relations Managers at Faculties and Institutes
If your question connected with education certificates or specific field of study, you also may contact manager at your faculty or institute:
Vladimir Agafonov
HSE Tikhonov Moscow Institute of Electronics and Mathematics: Manager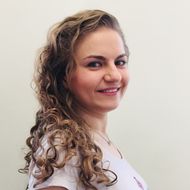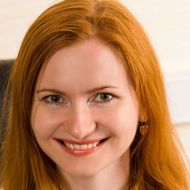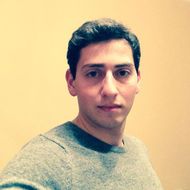 Ovanes Agopov
Faculty of World Economy and International Affairs: Manager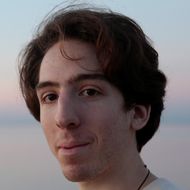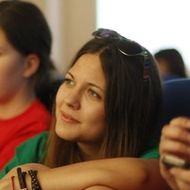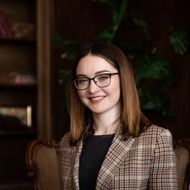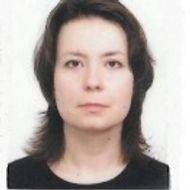 Anna Morgunova
Faculty of Business and Management: Manager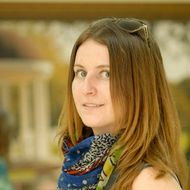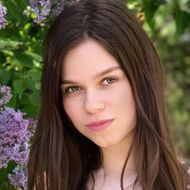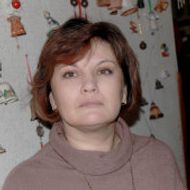 Ракитова Варвара Анатольевна
Faculty of Communications, Media, and Design: Manager
Have you spotted a typo?
Highlight it, click Ctrl+Enter and send us a message. Thank you for your help!
To be used only for spelling or punctuation mistakes.