gives access to all Moscow campuses of HSE University without restrictions: you can visit the library, coworking areas, gyms. You can also attend open optional courses.
gives access to constantly updated privileges and discounts from the partners of the HSE Alumni Centre
serves as your ID for receiving individual promotional codes and offers (sent by email)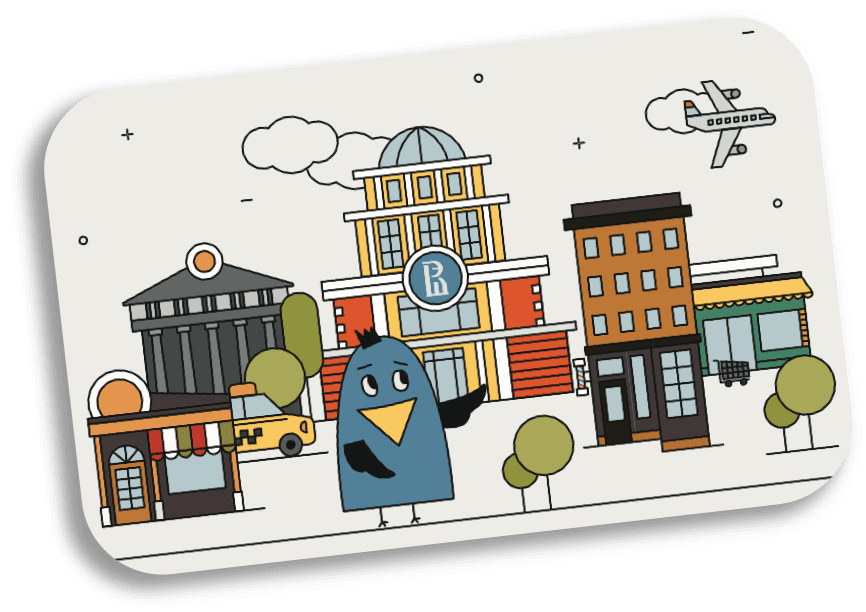 The form displayed incorrectly? Just follow the link.
Having other problems? Call us at +7 (495) 772-95-90 ext. 27714 or contact us at alumni@hse.ru