Alumni Ambassadors

HSE Alumni Association missions in various countries are headed by HSE Ambassadors. Ambassadors act as curators, and are the main driving force behind local alumni associations.
The Ambassador's mission is:
To actively promote the development of business contacts and friendly links between graduates of various years who live in other countries; to support loyalty among graduates;

To organize informal alumni meetings, such as picnics, business breakfasts, visits of University professors, deans, HSE Alumni Centre staff etc.;

To provide help in organizing business events, such as conferences and roundtable discussions;

To provide help and support in employment for young graduates in order to make best use for the knowledge and experience received at HSE; to promote their professional and social adaptation; to support business relations between graduates; to promote their professional and personal growth;

To actively participate and effectively coordinate fund-raising activities for further development of the University and HSE Alumni Association projects;

To maintain close communication with the University; to provide up-to-date information on graduates who achieved professional success and on changes in the mission's location; to promote experience exchange, to provide consultations related to organizing Association missions in other countries and cities.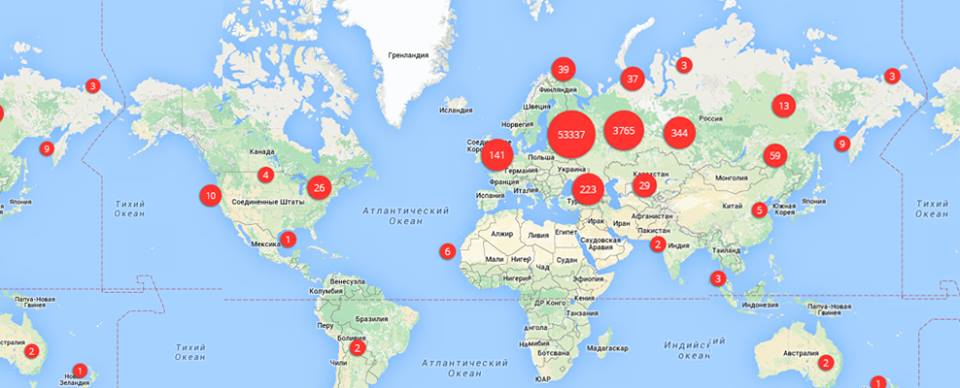 What to start with
If you wish to become an HSE Alumni Ambassador, you need to:
Write a letter describing why you would like to be HSE Ambassador

Make sure there is no Ambassador in your country (city) yet

Request the statistics concerning the number of alumni in your country (city) from HSE Alumni Centre

Recruit the working group and determine your goals and objectives
Ambassadors in various countries
---
---

Facebook groups for HSE alumni living in the USA and Europe.
Have you spotted a typo?
Highlight it, click Ctrl+Enter and send us a message. Thank you for your help!